Bisquick Shake 'n Pour
You don't have to be a lumberjack to have a lumberjack's breakfast. With Bisquick Shake and Pour, you can have a hearty breakfast
that will power you through any work day. Shake it up, pour it out, and get back to work.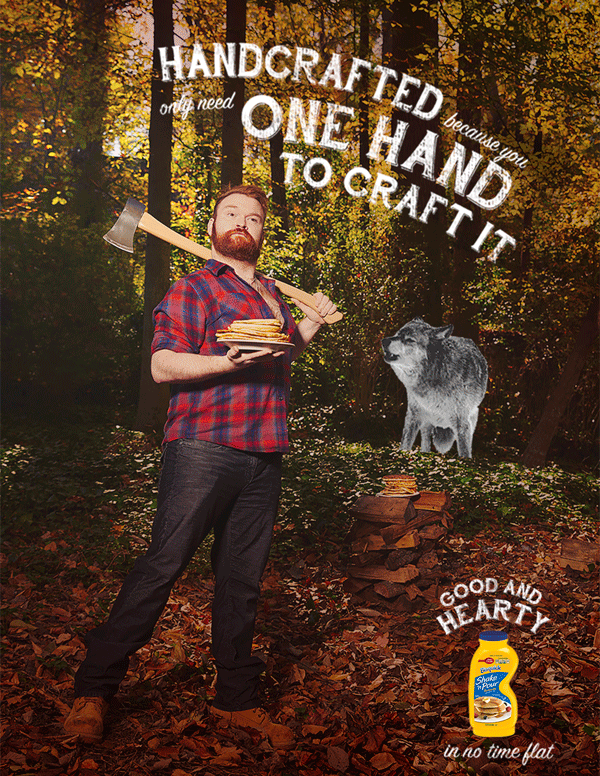 Photographer: Pat Hart
Experiential
There's nothing like the smell of pancakes to wake you up.
Our Bisquick food truck serves as a reminder to start your day with a hearty breakfast.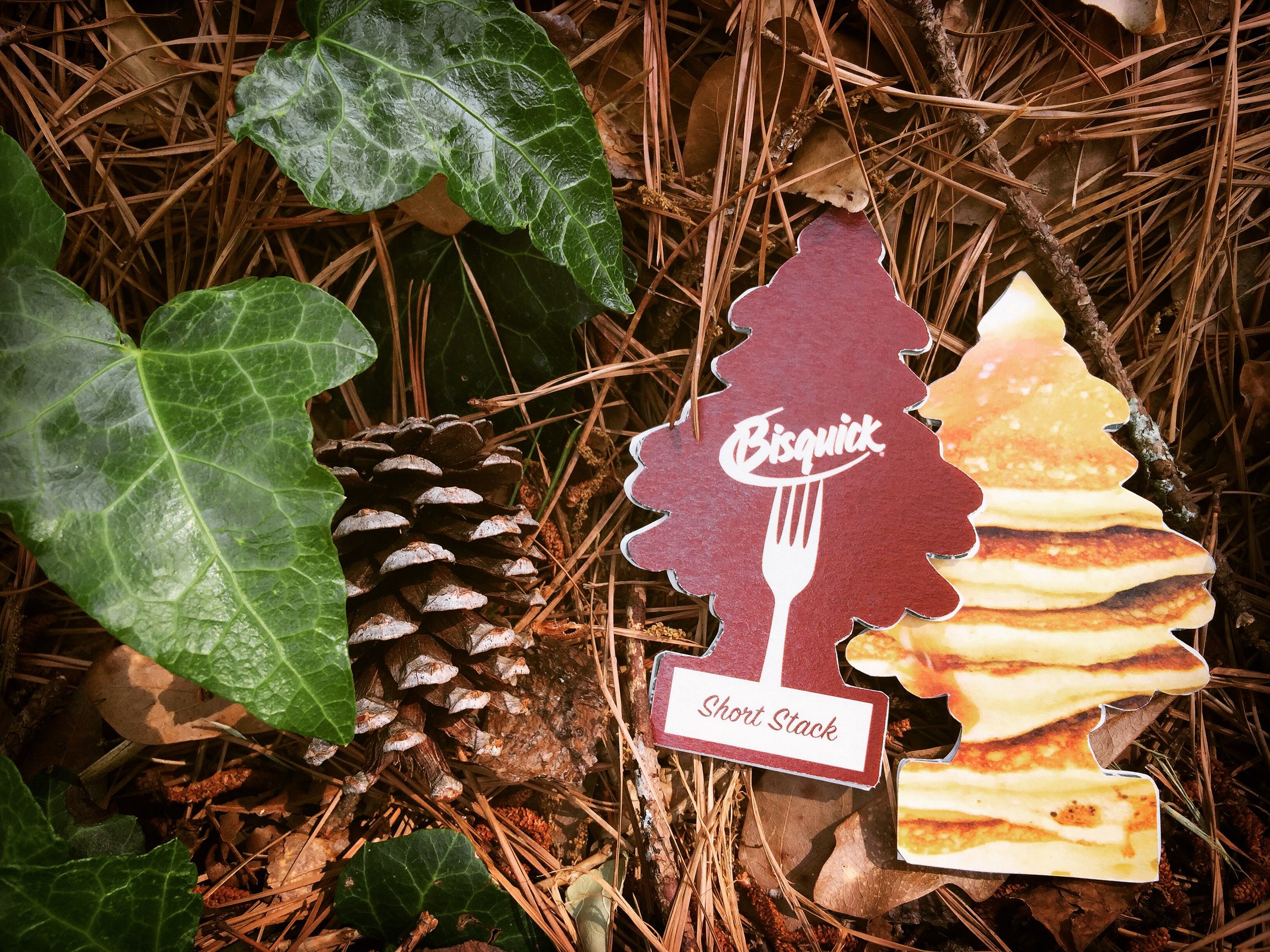 Photographer: Yours Truly (Jaimielynn Holmquist)
Copywriter: Jody Bufkin